This sweet family…I just love them so much! I met them a couple months ago at Astleigh's maternity session, and we hit it off! After that, I definitely couldn't wait to meet their baby girl, Quinn, and spend more time with them for her newborn session.
I love all types of newborn sessions and meeting different families, but it's really fun (especially now that we have Jack) to chat with parents who have a toddler & a newborn! Now that I've experienced the newborn phase, I feel like we have so many fun things to talk about (I LOVE hearing about birth stories & the baby's first days!) AND I love hearing about what is to come for our little Jack Jack! Toddler parents always have so many fun tips & stories, and I love it!
A couple of things about this session:
Astleigh is a blogger, and her home is ABSOLUTELY beautiful! And I love that she & her husband, Pete, have done so much of it themselves… it makes me feel like maybe shiplap could eventually be a part of our home, too! ;) If you're into room makeovers & decor, you should definitely check out her blog here!

I had the best time watching sweet Greer in her new role as big sister! She is so sweet, and the photos of her with little Quinn are some of my favorites! Just wait until you see them! ;)
Astleigh & Pete, thank you so, so much for letting me capture this sweet time for y'all! Your girls are precious & I had so much fun!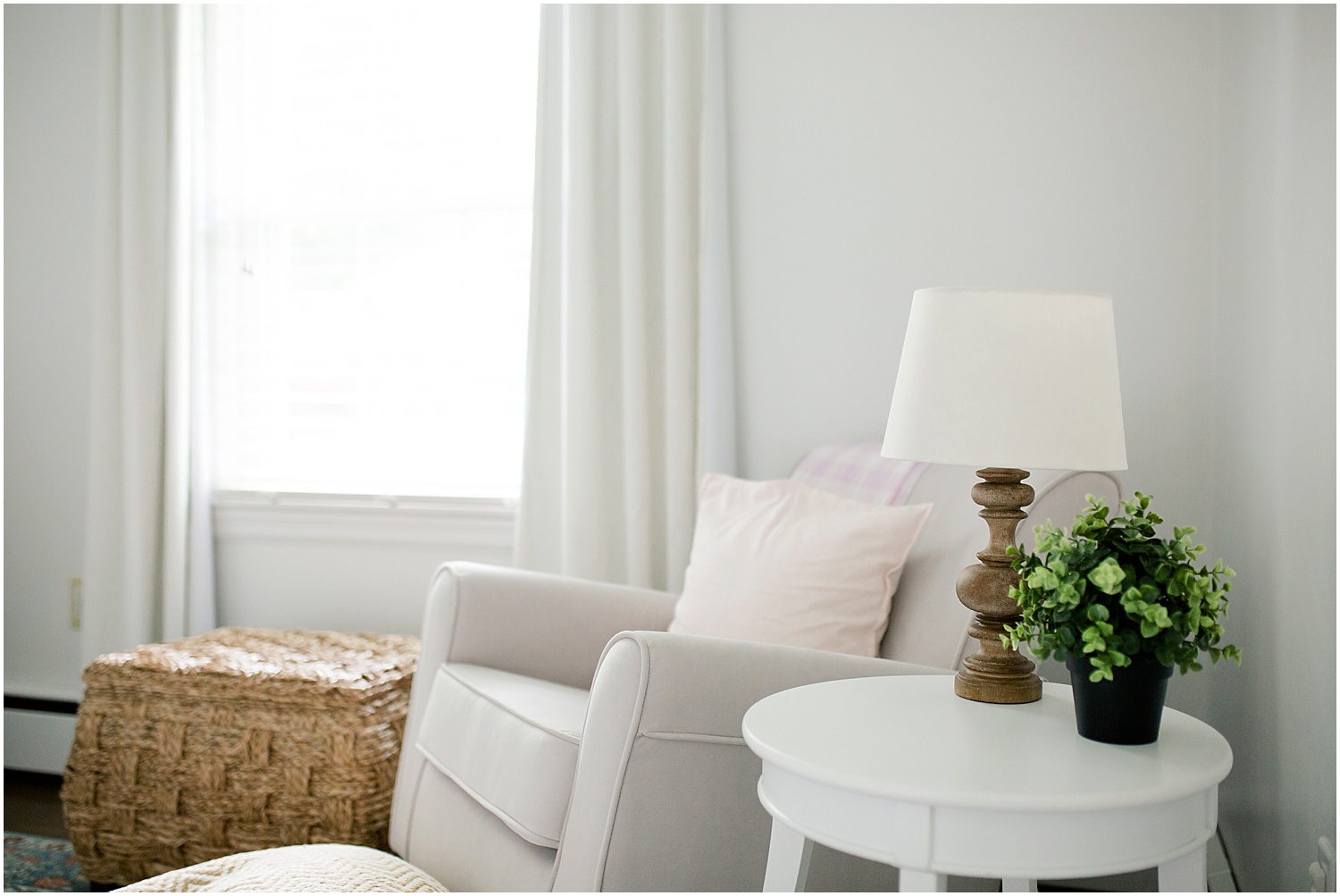 Big sister, Greer, helping me test lighting! ;)